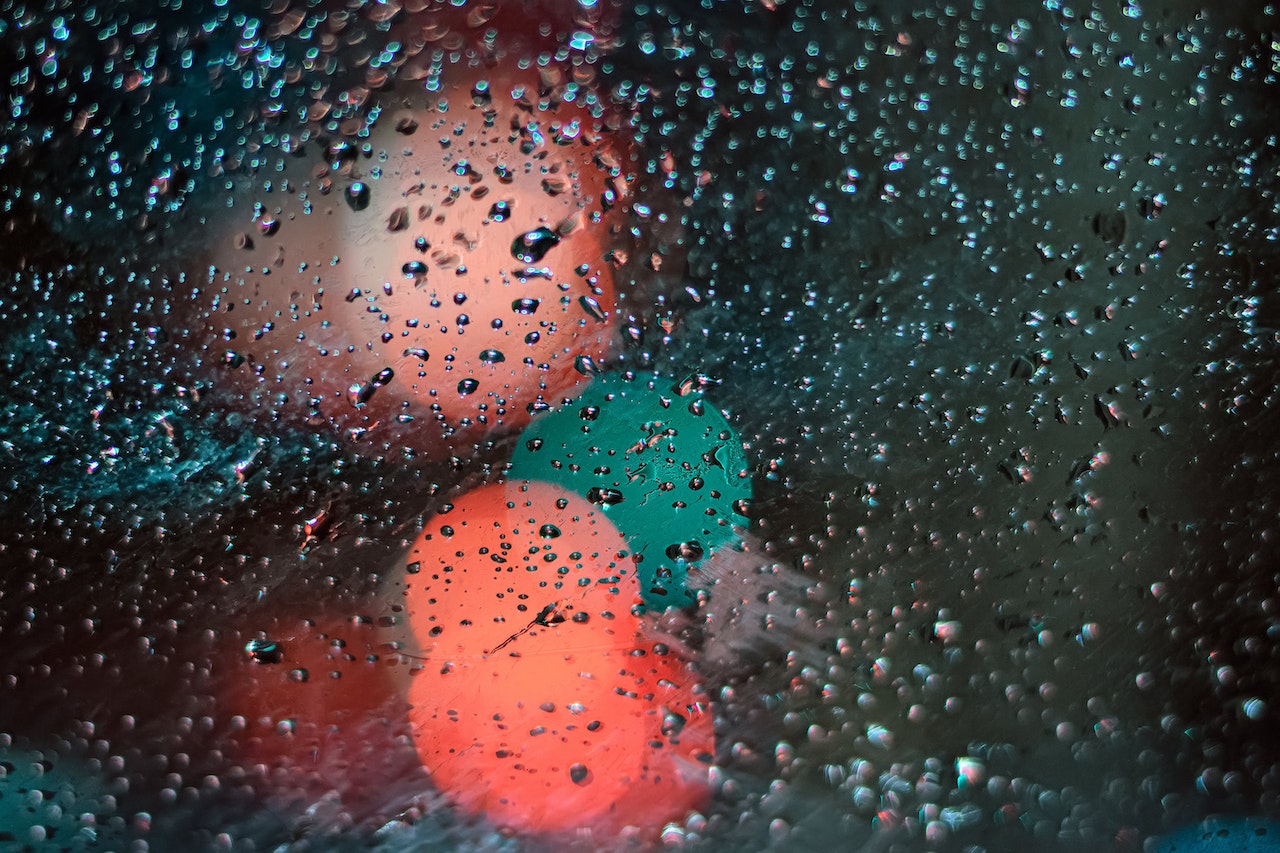 22 December 2022
What are the Pros of Having a Bespoke Vehicle Wash System Over Pre-made?
If you're planning to install a commercial truck wash system for your fleet of lorries or need to upgrade your existing system to deliver better, more cost-efficient results, you may be unsure which system will best meet your needs. A pre-made system may seem like the easiest solution, but you need to carefully consider whether it will meet the specific needs of your business, deliver the exceptional results your fleet needs, and provide a healthy Return on Investment (ROI).
Britannia Wash Systems create bespoke solutions that provide commercial lorry operators with the best truck wash systems available. So, why should you consider a bespoke solution over a ready-made alternative?

The Advantages Of A Bespoke Truck Wash System
By matching the design options to your business's unique needs, you can be confident of achieving maximum cost-efficiency and productivity and avoiding many of the pitfalls that come with a pre-made solution.
1. Choose The Type Of Truck Wash
Several types of truck wash systems are available, each of which has its advantages. Choose from a drive-through/thru wash, a rollover gantry wash, or a hybrid system. Our experienced designers can guide you through the decision-making process to select the best option for your vehicles.
2. Define The

Measurements
With a bespoke system, you can determine the exact measurements of the system to provide your vehicle fleet with the closest clean every time. Too much space around the vehicles will result in a substandard wash that fails to remove all the dirt and grime from the bodywork.
3. Take Control Of The Schedule
A bespoke washing system gives you better control of your cleaning schedule, so you can fit your fleet's wash into your business's operations. Instead of waiting for cleaners to be hired or scheduling visits to an off-site truck wash, you will have everything you need in the depot ready for use.
4. Cut Your Carbon Footprint
If you wish to play a positive role in reducing your fleet's carbon footprint and advertise your company for its commitment to sustainability, a lorry wash with an integral water reclamation system will enable you to reduce your dependency on water, lower emissions, and save money.
5. Choose The Most Suitable Equipment
Brushes play a critical role in the washing process but choosing the wrong type can reduce its effectiveness and increase the truck wash cost. By opting for a bespoke solution, you can choose which brushes will be used to clean your vehicles. Whether you prefer foam or polyethene brushes, the choice is yours.
Contact A Commercial Lorry Wash Designer
The first step in installing, upgrading, or replacing a truck wash system is to contact our expert design team at Britannia Wash Systems. We will assess your business's needs and design a bespoke system that delivers an excellent ROI, helping to keep your fleet clean and on the road for longer.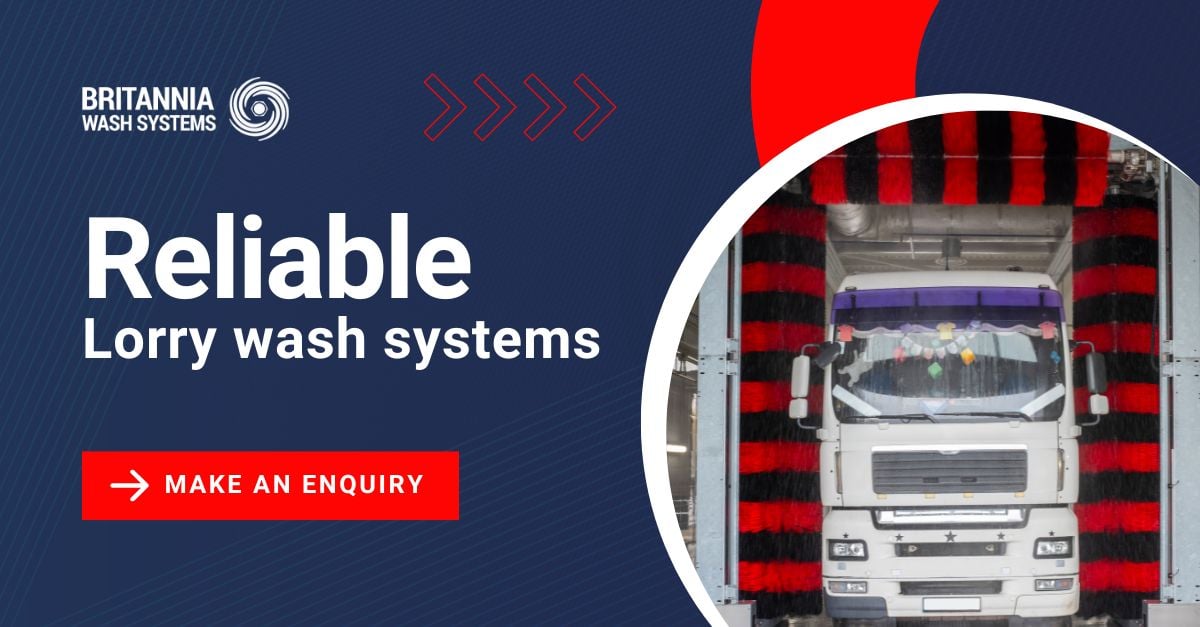 Image Source: Pexels