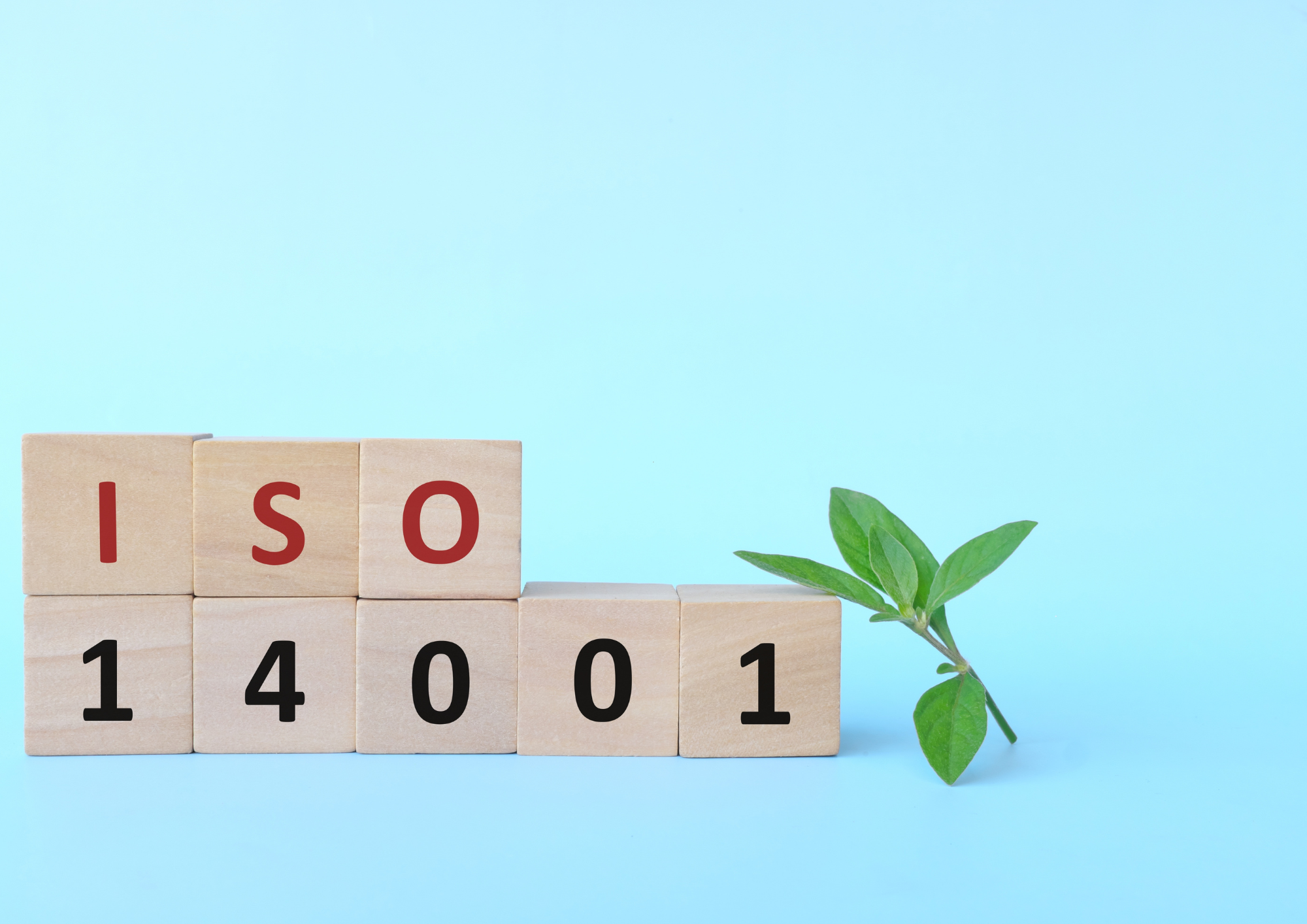 22 November 2022
The Benefits Of Holding The ISO 14001 Accreditation As A Vehicle Wash Systems Company
ISO 14001 is a globally recognised standard that specifies the criteria for environmental management systems. This accreditation is ideal for all businesses wanting to lower their carbon footprint, and is especially appropriate for a manufacturer of commercial wash systems such as us, because it embodies the principles of sustainability and responsible usage that underpin the design of all of our wash equipment. How do you stand to benefit from working with an ISO 14001 certified vehicle wash systems company?

A Reputation For Quality And Sustainability
Businesses are commonly judged by the quality of the equipment they invest in, and for fleet operators this extends to your supporting infrastructure as much as your choice of vehicles. The ISO 14001 requires businesses to consider all environmental factors related to their activities, like sewage/water issues, air pollution, soil contamination, waste management, efficiency/resource use and climate change adaptation/mitigation. Purchasing from a company that adheres to these standards for health and safety demonstrates that your vehicle wash systems are eco-friendly. This reflects well on your own business, garnering the approval of customers and stakeholders alike.

Increasing numbers of customers are looking for green solutions when engaging with public transport or their choice of logistics provider, with fifty percent of online shoppers saying that environmental considerations influence their buying decisions. Working with an ISO 14001 certified equipment provider shows customers that you are actively committed to lowering your business's impact on the planet.
Environmental Compliance
By sourcing wash equipment through an ISO 14001 certified supplier, you can demonstrate compliance with existing and future regulatory/statutory requirements for responsible water and energy use. This elevates you above other fleet operators that may not take the same level of care, and keeps you on even terms with competitors that are. The same applies if your business has to bid for a tender. As thousands of UK businesses have already embraced ISO 14001 standards in their daily practices, it is more important than ever to work with supply partners that embody the same principles of sound environmental management.

Of course, ISO 14001 accreditation is not compulsory and businesses can enjoy some of the advantages from implementing the standard, without undergoing the accreditation process. Nonetheless, independent verification – where a third-party organisation evaluates your activities against the standard's requirements – allows you to signal to stakeholders and customers that you are implementing the standard correctly. For many of our customers, our certification shows how they satisfy their contractual and regulatory requirements for investments in plant and machinery.
Use Resources More Efficiently
The ISO 14001 aims to cut the quantity of waste generated by businesses that over-use machinery, or perhaps fail to train their staff not to produce surplus materials, etc. By investing in plant designed and produced to comply with these resource conservation principles, your business will become more efficient in how it uses energy and resources. In turn, this will reduce your business operational costs. You can spend less on wastewater management, for example, because you won't have as much unrecyclable process water to process and remove. Britannia's water reclamation systems reduce water waste significantly and can lower water bills by as much as ninety-five percent.
Our Commercial Vehicle Wash Systems
All the products manufactured by Britannia are designed to minimise environmental damage, because we observe the ISO 14001 standard. Our commercial vehicle wash systems are internationally renowned for their reliability, longevity, and quality, accommodating buses, lorries, and rolling stock of various sizes.
To find out more about ISO 14001 and how we incorporate its environmental management standards into every aspect of our product design and assembly process, please call 01789400096 today.
Image Source: Canva