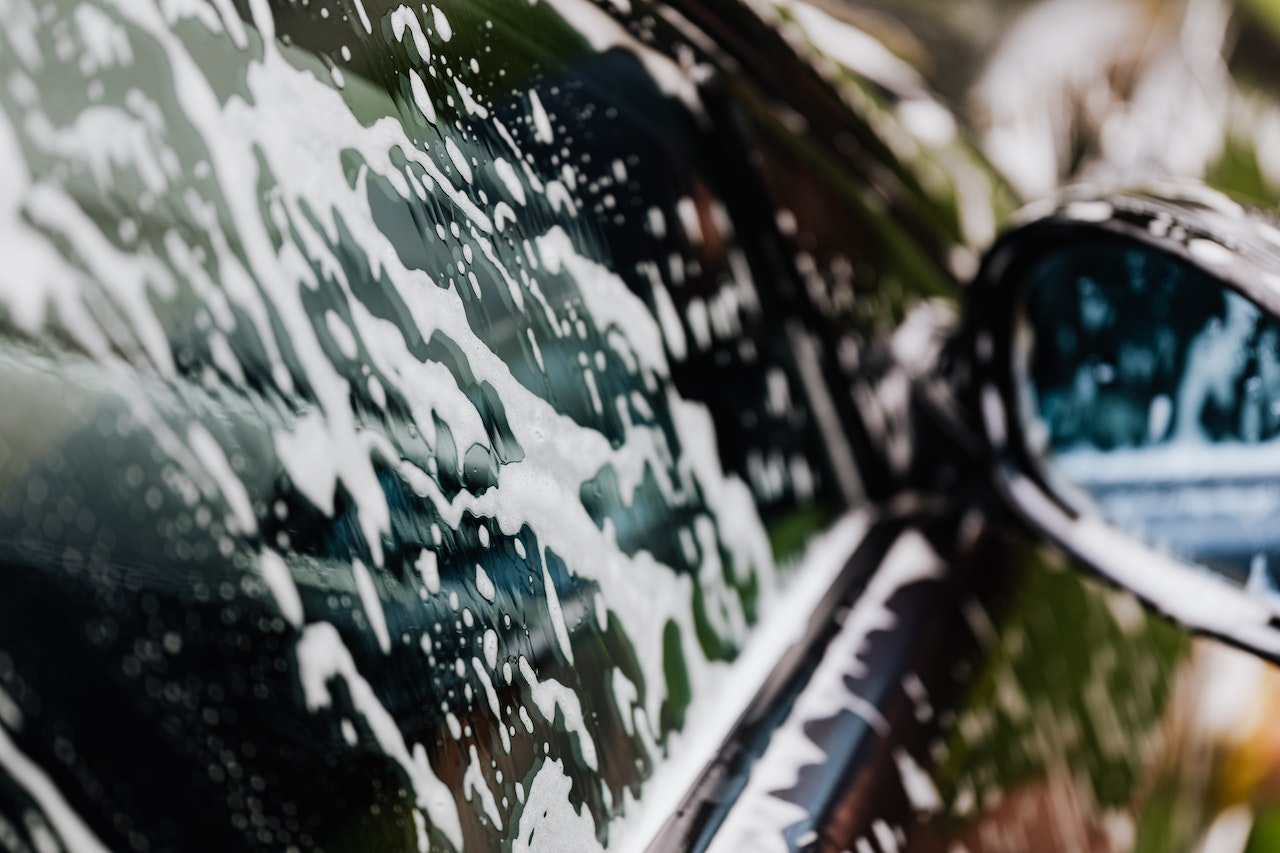 19 January 2023
4 Tips On How To Maintain Your Commercial Wash System
If you already own a commercial vehicle wash system, you'll already be well-versed in the benefits that it offers your company, including better brand identity, lower repair bills, and reduced water consumption. However, for the system to be effective, a programme of maintenance is essential to prevent problems from occurring that could force the system out of action for prolonged periods.
If you want to keep your lorry or bus wash system in optimum condition, the following four tips should be part of your regular maintenance schedule:

Dispose Of Wastewater Correctly
It's important that you dispose of wastewater in an appropriate manner – not emptied into storm drains as it will be heavily contaminated with microscopic debris, sediments, grit, and brake dust residue. Instead, wastewater should be removed from the site using a broom system or wet and dry vacuum system designed specifically for this purpose. Alternatively, our water reclamation systems can increase the volume of water recycled from each wash cycle and offers these benefits:
Lower water expenditure
Reduced vehicle washing costs
Savings from water treatment and processing
Improved sustainability
Keep The Wash System Clean
During commercial vehicle cleaning, water contaminated with dirt, grit, and cleaning detergents will splash all over the washing system where it will accumulate over time if left unchecked. Cleaning the wash system is as important as cleaning your vehicle fleet, as this will remove contamination that could cause problems, such as underperformance or equipment breakdown.
Inspect Components Routinely
Maintaining a visual check on the components in your vehicle wash system will help you to identify any problems as soon as they emerge so that prompt remedial action can be taken. Where parts are clearly worn or damaged, they should be replaced immediately as this could prevent more complex and widespread breakdowns that could put the system out of action for longer. Set up a protocol and schedule so your staff understand their responsibilities for checking the system and reporting any problems. This will also avoid inspections being missed.
Hire A Professional Maintenance Team
Finally, hiring a professional maintenance company with extensive experience in inspecting and maintaining commercial vehicle wash systems will ensure that no problem is overlooked.
At Britannia Wash Systems, we offer three maintenance packages:
Pay As You Go: pay only when you use our services, with no contract or minimum spend.
Standard: annual servicing with parts and labour costs covered, 24/7 remote technical support, and emergency repairs.
All-inclusive: Extensive maintenance of assets across multiple sites, unlimited engineer callouts, planned preventive maintenance cover, spare parts and installation, and emergency callouts for a dependable and speedy response.
Contact Us For Expert Water System Maintenance
To find out more about our maintenance offers, please call us today on 01789 400096 or send us a message and we'll be in touch soon.

Image Source: Pexels